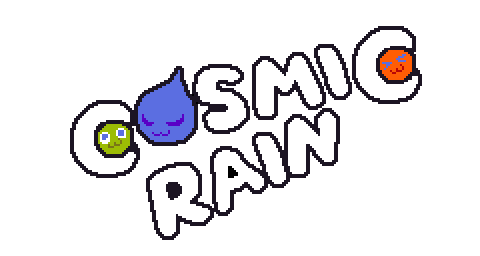 Cosmic Rain
Update 10/01/19 Helppy New Year!
---
Happy New Year life is hell here in brazil, i'm back from vacation and updates will resume to be every weekend
This patch has:
-New item, feather! drops from Mothboy
-"A layer system" for the cauldron's recipes when you complete a part of the recipe unlocks a new one this is how the levels are gonna behave plus a feature that it' is not programmed yet.
For the next update:
The feature that it is not programmed yet, time according with the moon!
Files
CosmicRain alpha 0.0.6.rar
34 MB
Jan 10, 2019